Your truest self is your currency in life. Including your awkward self. It must be embraced like the awkward girl we love Issa Rae. I was an #issagroupie when I found out that she was coming to my hometown of Durham, NC to speak at NCCU a couple weeks ago. She sat down with Christina Boyd for a candid conversation.
#IssaRelationship
From the onscreen relationship between Lawrence (who is fine) and Issa, we see that relationships can have its ugly side. Bae can have days of feeling unfulfilled and next thing you know you're caught up feeling the same way. But what are you supposed to do when life and love have you at such a place? If you sit down long enough, you will get up. Relationships will have seasons. To have an #issabae that lasts, communication is key. Inspire each other.
"The bottom line is to communicate with one another and to be transparent. Relationships like that are real."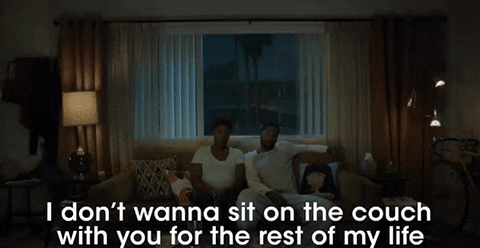 #IssaGoal
That hunger to have a dream come into existence must be more than the insecurities you feel. You don't have to be stuck at a 9 to 5 just because that's the normal thing to do.Don't be afraid to try something new. Even if it doesn't work out the first time, keep going. You determine your own talent by staying consistent. Stick to your script. Be your biggest cheerleader. Even if you find yourself rapping in the bathroom.
"I hated driving to a 9 to 5 to a place that did not serve a purpose to see people I did not like."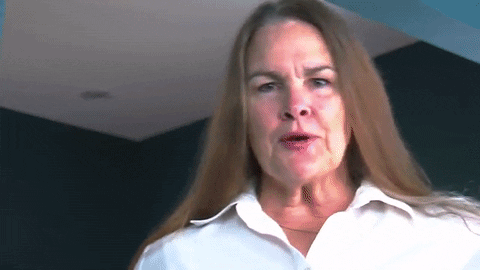 #Issafriend
Like Molly from the show Insecure, you must have friends around that are solid. That can tell you the truth. And also tell you which dating apps are acceptable. (Molly had that down to a science). You don't have to get on a stage to talk about your friend's broken lady parts but hey…we all have that friend that don't want hear until it's on blast. Sisterhood is being apologetic with a bag a Cheetos with love.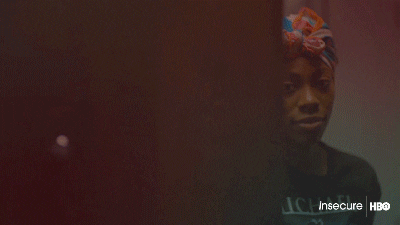 #Issafact
Being regular is so underrated. When striving for your dreams, it's too easy to look at others. Keep your focus and it will pay off. That was the inspiration helped Issa Rae now have a hit show on a major TV network was from wanting to see the different facets of relatable black life displayed onscreen.
"Give to the world your best and the best will come back to you."
#Issainspiration
Lastly, to my creative types out there:
"Be consistent. Be Patient. You determine your talent at the end of the day. Constantly create. You can always put something to the side and come back to it."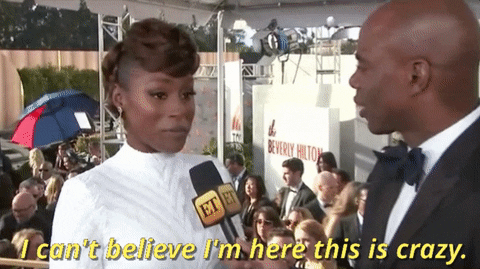 Issa Rae is living proof of that.
Embrace your Awkward Black Girl to the world. Walk in your purpose unapologetically.
Season 2 of Insecure will be premiering on HBO on July 23rd.
Comments
comments